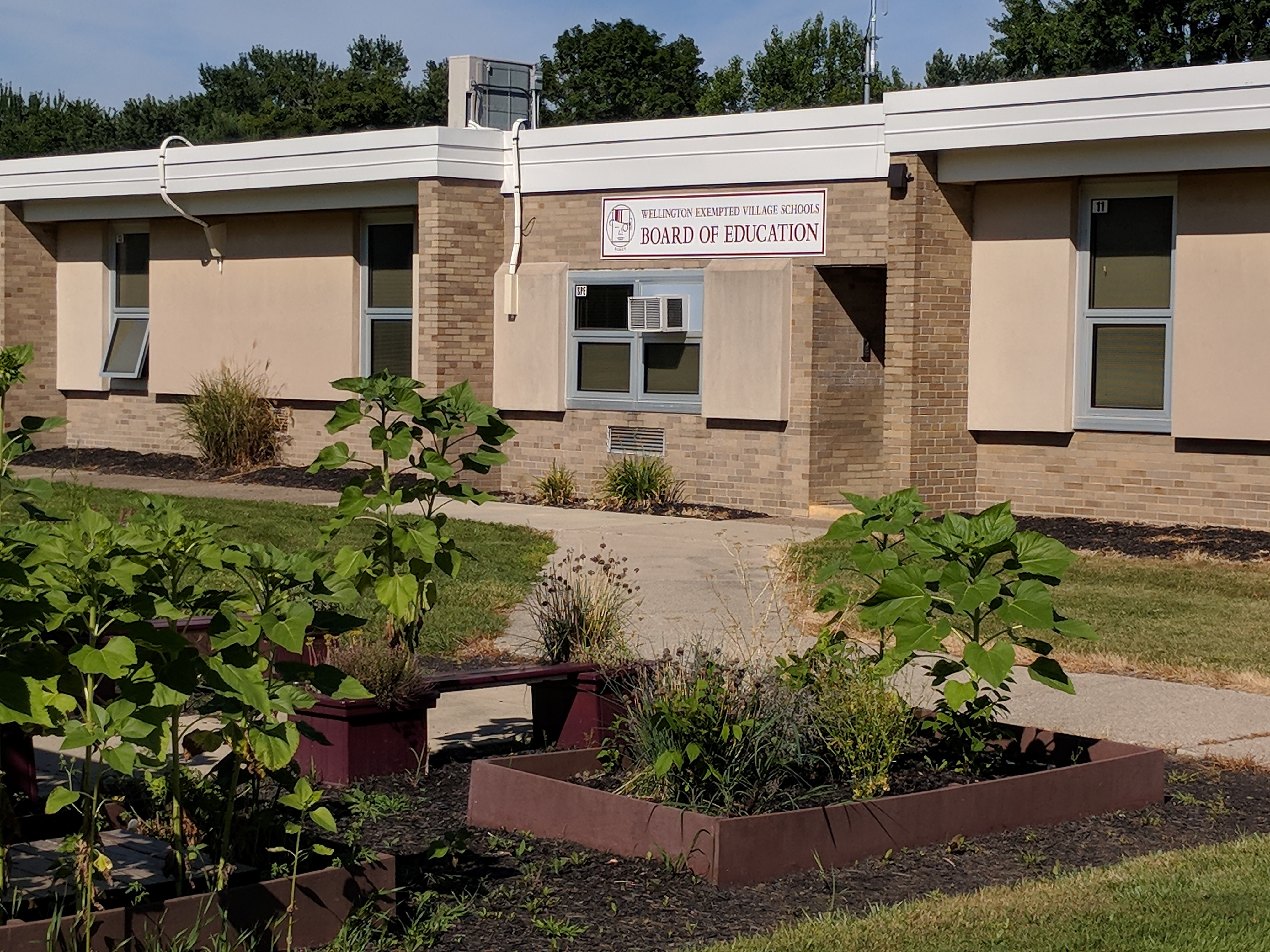 The office of the Superintendent and Treasurer are housed at Westwood Elementary School at 305 Union Street, Wellington OH 44090, (440) 647-7974

The Director of Student Services is located at McCormick Middle School, and Director of Student Life at WHS.
Our Vision

Wellington Exempted Village Schools provides high expectations for students, promotes pride in school and community, and creates opportunities for social and emotional growth for all.

Our Mission

The Wellington Exempted Village School District is a supportive, student-centered community committed to providing opportunities that develop the whole child through focusing on the student and student achievement, making data-driven decisions by using collaboration and professional development.