Nutrition Services

The Wellington Exempted Village School District Nutrition Services Department recognizes the vital importance of good nutrition. The department is committed to providing nutritious breakfasts and lunches every day so that students have the tools that they need to learn. Each kitchen is equipped with creative and responsible team members who create quality food, served with a smile. For more information about school meals, dietary guidelines, services, and the benefits of school meals, please contact us at 440-647-7415.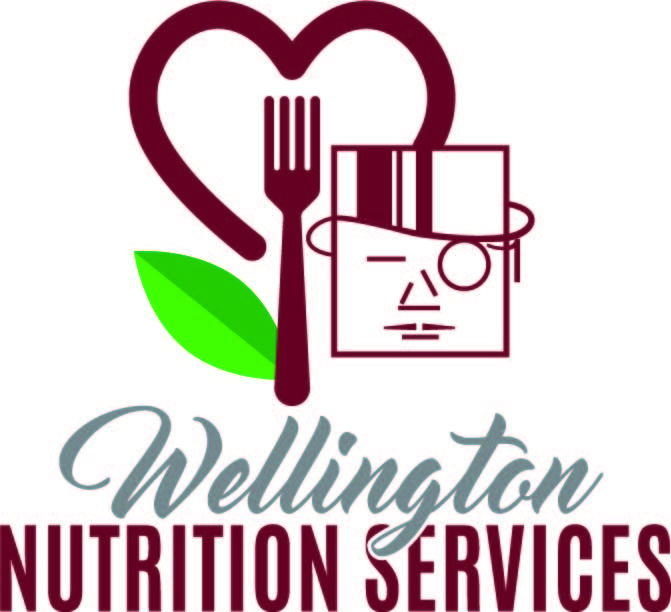 Please be sure that your child(ren) has money in their account before going through the breakfast or lunch lines.

Meal Prices 2023-2024

Meal

School

Price

Student Breakfast

All Buildings

$1.85

Reduced-Price Breakfast

All Buildings

$0.30

Lunch

Westwood Elementary

$3.00

McCormick Middle

$3.10

Wellington High

$3.25

Reduced-Price Lunch

All Buildings

$0.40

Milk

All Buildings

$0.50

Adult Breakfast

All Buildings

$2.60

Adult Lunch

All Buildings

$4.50

Snack and Additional Items

All Buildings

Variable

School Breakfast Includes: Main entree, fruit and milk
School Lunch Includes: Main entree, fruit, vegetable and milk

Adding Money to Student Accounts

We encourage all parents to utilize our online payment system, PaySchools Central.

Cash and check payments are also accepted at school. For cash payment, students should have money in an envelope with the student's name written on it. Lunch money should be turned in to the teacher or given to the cashier.

Checks can be made out to Wellington Schools Nutrition Services Department.

Please note, to keep lines moving, we do not give change back during service. Any surplus money will be added to a student's account for future purchases. If your student requires change back for a special circumstance, please send a signed note with cash payment.
Welcome to My School Menus!

Starting March 2023, the Nutrition Services Department will be using "My School Menus." This website and app conveniently houses all menu items, nutrition facts, and links to important documents.

Supply Chain Update

Due to nationwide supply chain disruptions, menu items are subject to change without notice. We appreciate your kindness and cooperation during this difficult time.

Graduating Seniors

If greater than $5.00 remains on the account of a graduating senior, or student leaving the district, that balance will be transferred to a sibling. If there are no siblings, the funds can be donated to unpaid meal debt or refunded upon request. Please note, we are only able to issue a refund if all outstanding student fees are paid in full.

To request a refund, please complete this form, Meal Account Transfer/Refund or contact Andrea Helton at 440-647-7415. ahelton@wellingtonvillageschools.org

*If a request is not received by the end of the school year, senior account balances will be transferred to the donation account to help families with unpaid meal debt.*
Photos from our Kitchens

Contact Information
Andrea Helton MS, RDN LD

Director of Nutrition Services

Wellington Exempted Village School District
627 N Main Street
Wellington, Ohio 44090

Phone
(440) 647-7415

E-mail: ahelton@wellingtonvillageschools.org