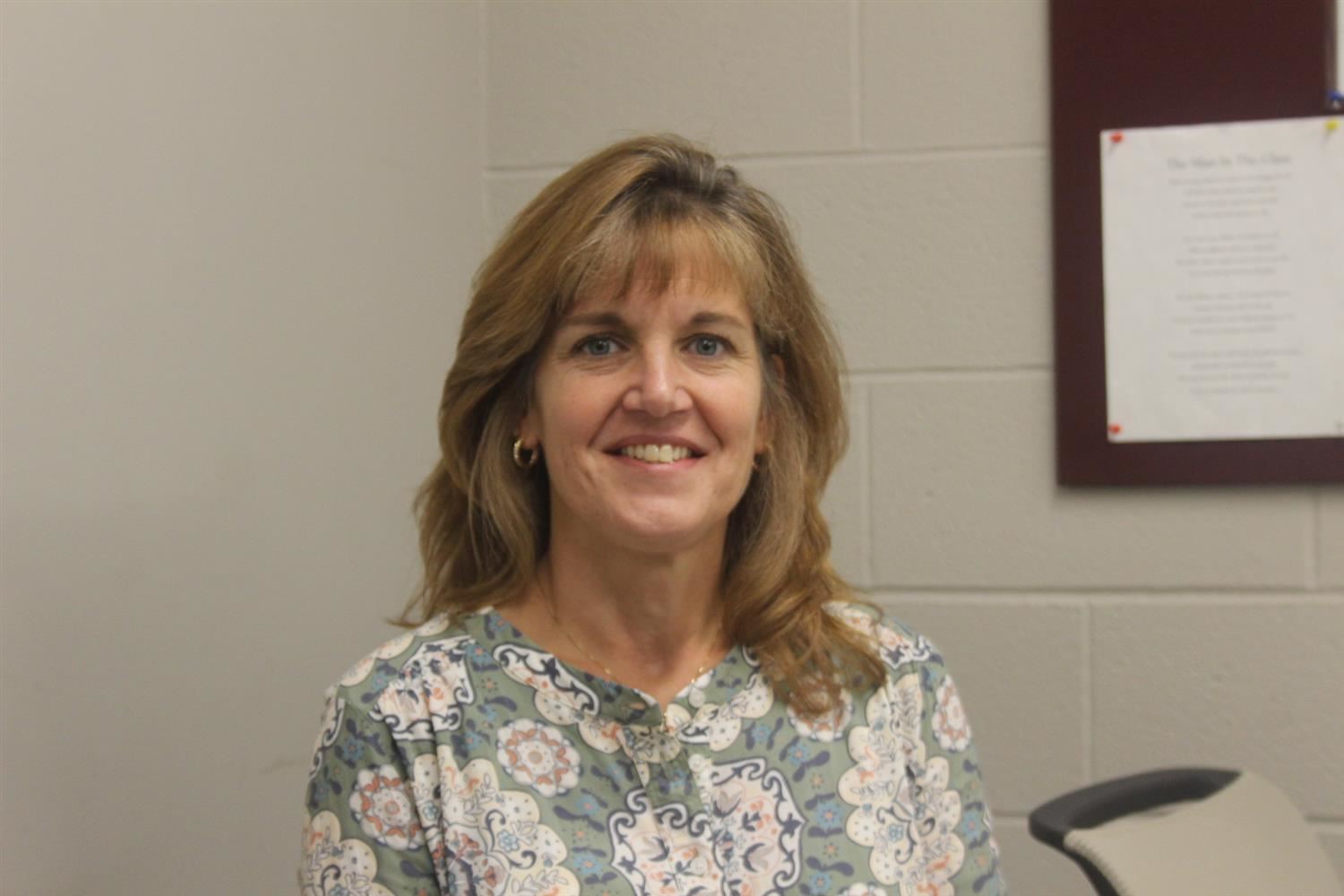 Phone:
Email:
Degrees and Certifications:
Mrs.

Tina Drake

Dear Wellington High School Family:

As we enter into November, we also begin the second quarter of the school year. Report cards will be going home on Friday, November 9th, and Parent/Teacher Conferences will be November 13th from 3:35 pm-7 pm. Wellington High School will be OPEN and running on a normal school schedule on November 13, 2018. There IS school on November 13th for Wellington High School students.

On the evening of conferences, we will be hosting two parent/student informational sessions.
At 5:30 pm, we will be hosting a session primarily for 8th grade parents and students regarding the transition to the Latin honors recognition for high school graduation. All are welcome to attend.
At 6 pm, we will be hosting an informational meeting regarding graduation requirements. In addition to the number of credits required, we will be discussing EOC (end of course) exam points needed for graduation as well.
On November 9th, we will be giving the ASVAB test to any student that signed up to take this assessment. That afternoon, we will be having our annual Veteran's Day Assembly.
Thanksgiving break begins November 21, 2018. School will resume on November 26, 2018.
Please do not ever hesitate to contact me with any questions or concerns about your son or daughter. I want everyone to know that I will do whatever I can to try and help you and your child; my door is always open or I am just a phone call away! Thank you for allowing me to be a part of your child's life and helping them be successful in school and beyond. I am extremely blessed and honored to be the principal at Wellington High School.
Thank you,
Mrs. Tina Drake